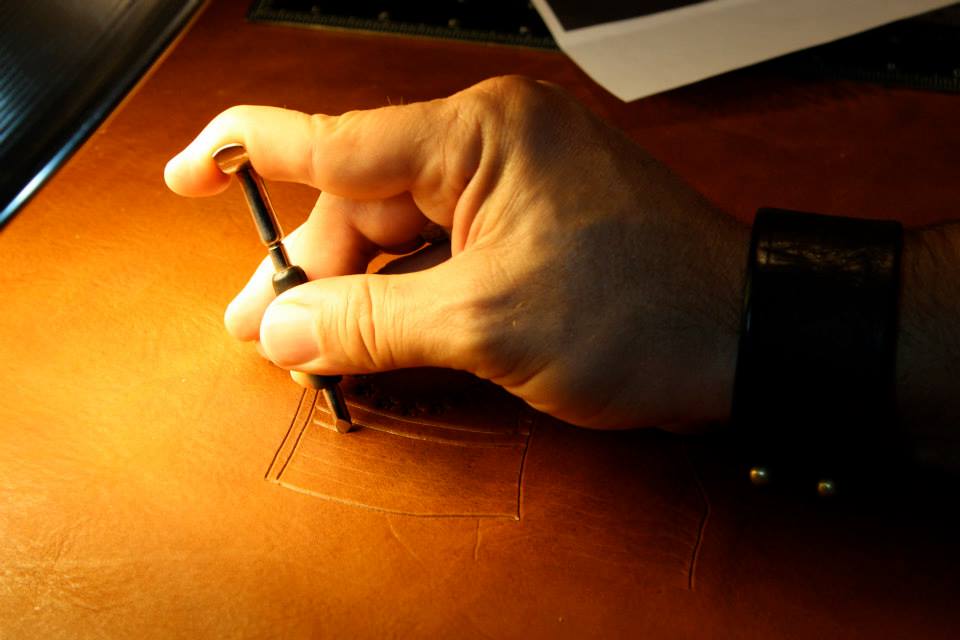 Since 2008,
American Leatherworks has been the go-to destination for leathercraft enthusiasts, delivering unmatched quality products and materials.
Our journey is filled with milestones
Launching a 2,900 square foot retail store in downtown Leavenworth from 2008 to 2011
Empowering fellow leather crafters through consignments, collaborative spaces, and brainstorming sessions.
Imparting knowledge through leathercraft classes for all ages
Offering premium military gear to our brave service members and organizations.
Throughout our journey,
We've navigated through various challenges, continually adapting and growing stronger. We owe our success not just to our resilient spirit but also to our incredible partners, including managers, artisans, tech experts, local organizations, and many more.
Looking Forward
Our dedication remains unwavering: delivering only the best for our customers. As we evolve and grow, stay connected and discover our latest offerings. Follow us Facebook, and never miss an update!
Follow Us!